I simply adore wearing dresses and love seeing dresses on women because I think they look so feminine and sexy. Dresses show the woman's curves, legs, cleavage, and sometimes have a tendency to hug her butt too tightly.
I am constantly looking for dresses and still trying on a heap of them until I find the one that I think I can wear, because there are just different types of dresses out there and I am looking for dresses that are not sexually arousing. You know, it sometimes depends on the style of the dress if it is aggressive or provocative. I always go for casual ones.
I saw this at Blue Navy yesterday and fell in love and I think it was my first time shopping for dresses with Honey.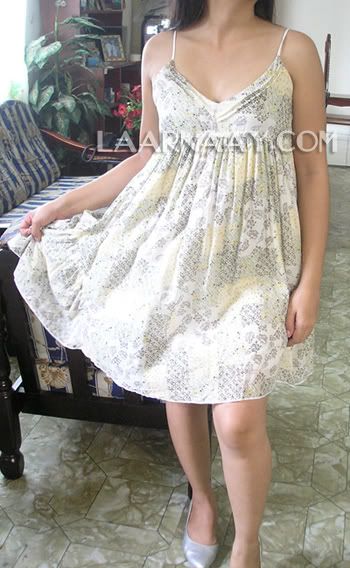 Click here for bigger version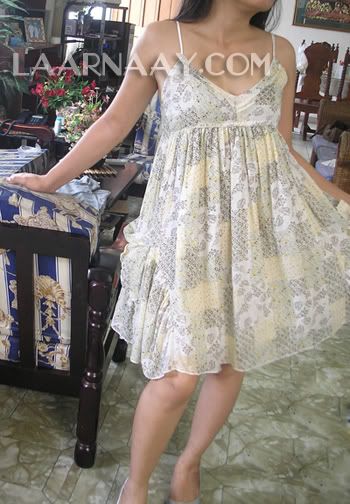 And some weeks ago, I purchased this dress at Mint: